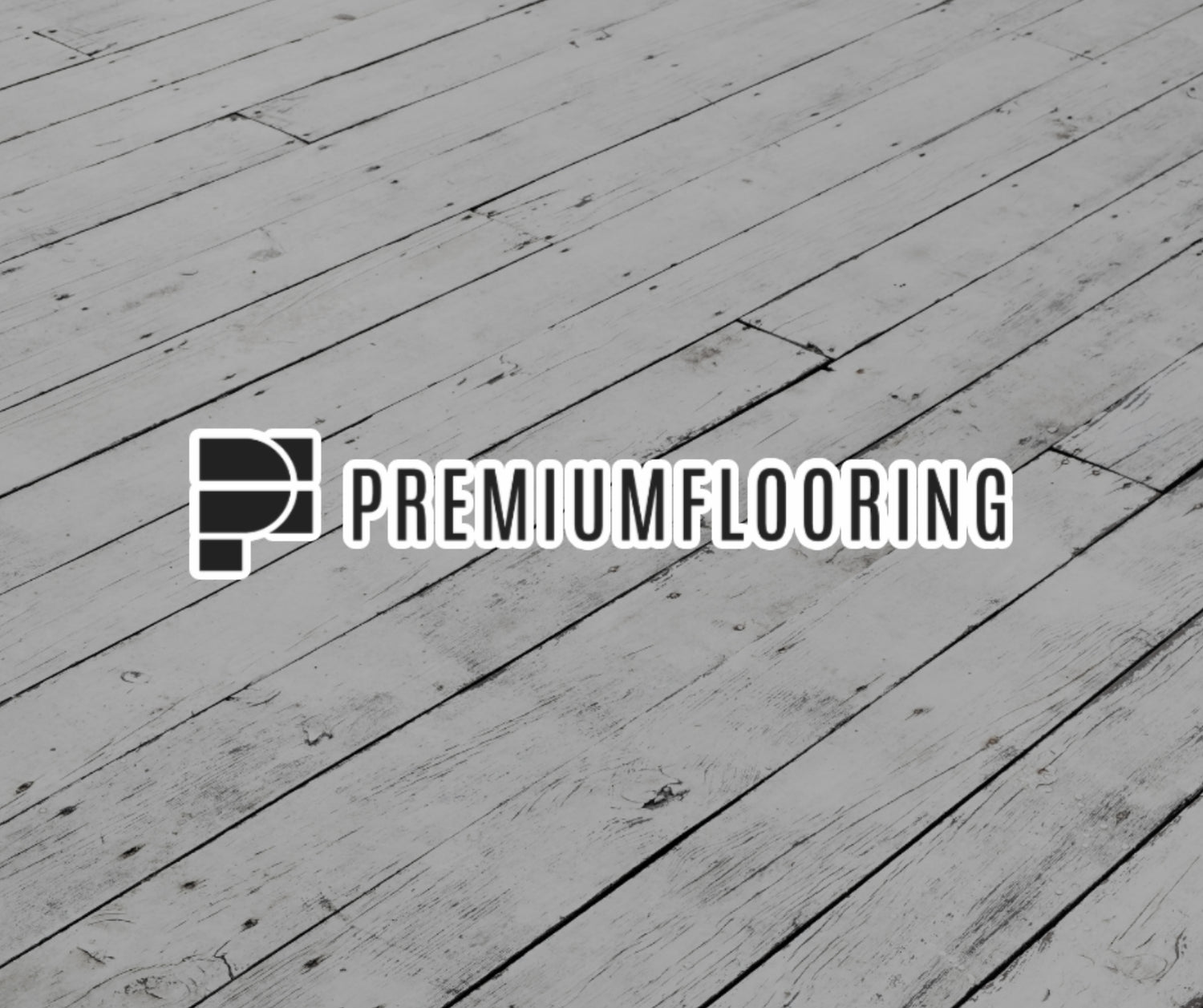 Flooring Wholesaler
At Premium Flooring Australia, we take pride in delivering the finest Australian-engineered timber flooring solutions, elevating your interior with unparalleled elegance.
As a leading wholesale supplier, Premium Flooring Australia offers an extensive range of high-quality timber and timber-look flooring options. Whether you're in search of laminate, hybrid, bamboo, cork, or vinyl flooring, we have you covered.
View Collections
Premium Inspired Flooring
Our laminate flooring combines the beauty of natural timber with the durability of modern engineering. With a wide variety of realistic wood textures and finishes, our laminate collection provides an affordable and versatile flooring solution.
For those seeking a resilient and waterproof option, our hybrid flooring is an excellent choice. It effortlessly combines the aesthetics of timber with advanced technology, making it perfect for high-traffic areas and moisture-prone spaces.
If sustainability is your priority, our bamboo flooring is an eco-friendly option that adds a touch of natural beauty to any space. Harvested from renewable resources, bamboo is a durable and stylish choice for environmentally conscious individuals.
For a unique and natural flooring alternative, our cork flooring offers exceptional comfort, noise reduction, and thermal insulation properties. It's an ideal option for those looking for a soft and resilient surface that also contributes to a healthier indoor environment.
Lastly, our vinyl flooring provides a wide range of design possibilities. With its ability to mimic the look of various materials, such as timber, stone, and tile, vinyl offers incredible versatility and easy maintenance.
At Premium Flooring Australia, we pride ourselves on sourcing only the finest products from reputable manufacturers. With our extensive range of timber and timber-look flooring options, we are committed to helping you find the perfect flooring solution for any project, be it residential or commercial.
Why Us?
Experience & Service

At Premium Flooring Australia, we pride ourselves on our extensive experience in the flooring industry. With years of expertise under our belt, we have become a trusted name in providing high-quality flooring solutions to our valued customers.

Affordable

At Premium Flooring Australia, we understand the importance of offering affordable options without compromising on quality. We are proud to provide a wide range of laminate waterproof flooring products at competitive prices.

Quality Materials

At Premium Flooring Australia, we are committed to delivering exceptional quality. That's why we only use the best quality materials for our flooring products. The durability and longevity of your flooring are of utmost importance.